WHO WE ARE
Leader Steel Holdings Berhad 199301012471 (267209-K) (9881.KL) is a leading player in the Malaysian steel industry.
OUR VALUES &
CULTURE
Founded in 1987, the Leader Steel Group started its business in manufacturing flat bars, and has since maturely diversified into two major business segments: manufacturing, and trading of steel products, trading, and processing of minerals.
The Group's primary market for steel products is domestic, with certain range exported to Singapore, whereas minerals segment mainly are exported to China.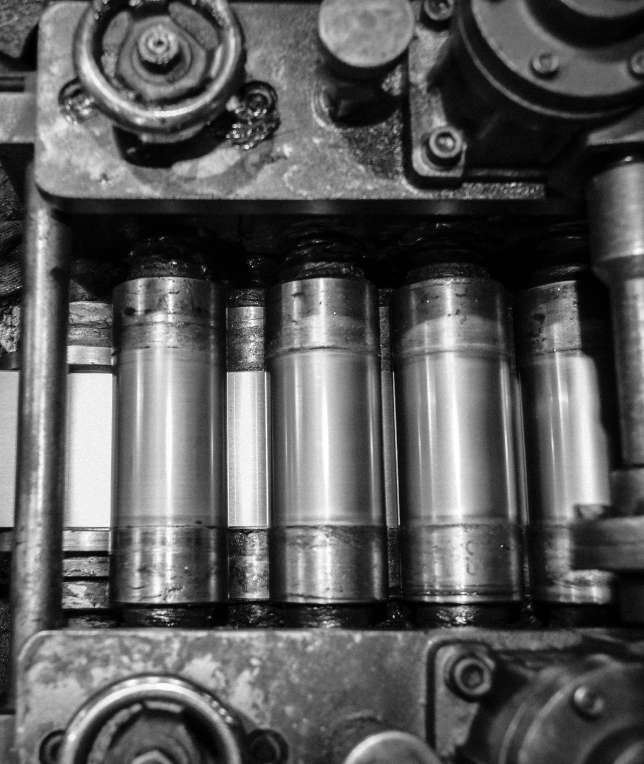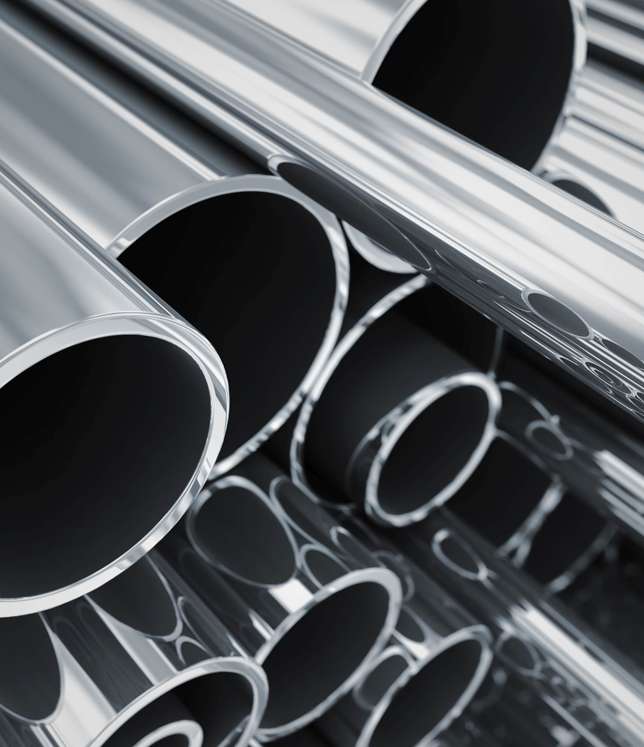 Leader Steel's continued growth can be attributed to its ability to attain, and retain customers through product excellence, reliable quality, and competitive pricing. The Group focuses its strategies, and priorities on the business in further strengthening its position in local steel industry, and increasing its presence in targeted overseas steel market. In order to achieve the strategies, the Group will continue to work on operational excellence, and human capital development.
The Group is headquartered at Bukit Tengah, Penang, with 4 manufacturing facilities across Malaysia, and an office serving international trade customers in Hong Kong, SAR. This multi-location strategy enables the Group to better service its customer base.