WHAT WE DO
We are in the business of manufacturing steel products and trading minerals
Manufacturing, Trading, Services
Steel Pipes & Tubes, Hollow Section,
Flat Bar, Angle Bar, Square Bar,
Plates
Minerals
Steel making minerals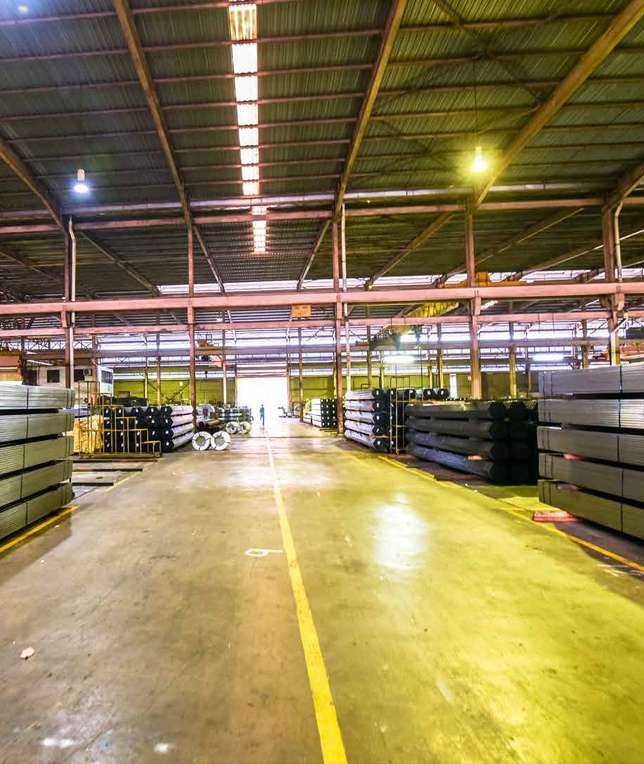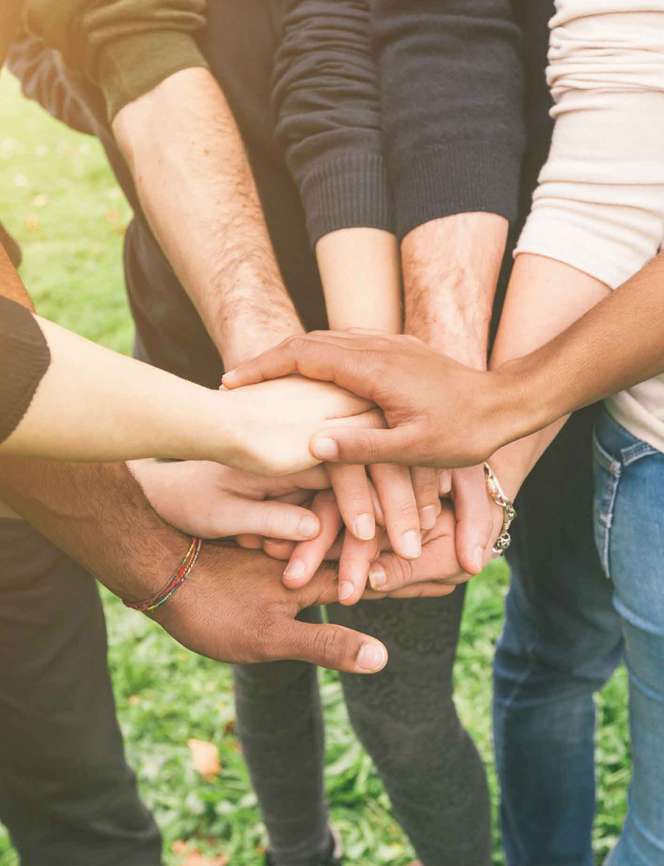 To make a community, teams of people must come and work together towards a common goal- those who play together, stay together.
In the Leader Steel community, forming meaningful relationships is just as important as doing meaningful work.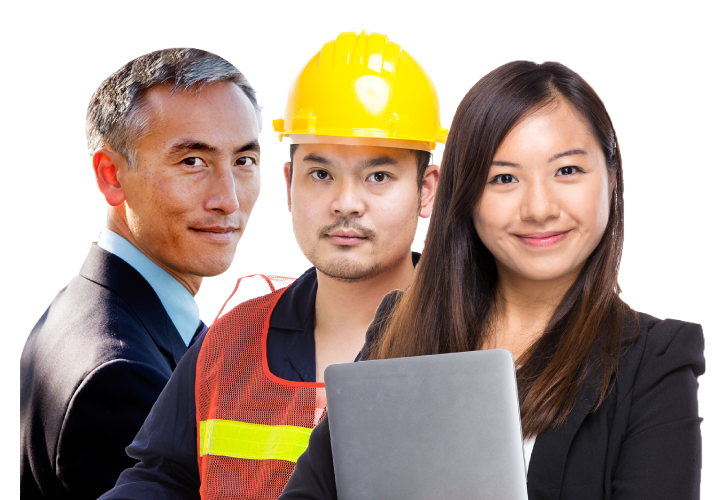 JOIN OUR TEAM
We are a community of people who are driven to deliver, day in, and day out. We are experienced, and we are dynamic. We run the day, and we persevere.
Join our community, bring out the Leader in you.