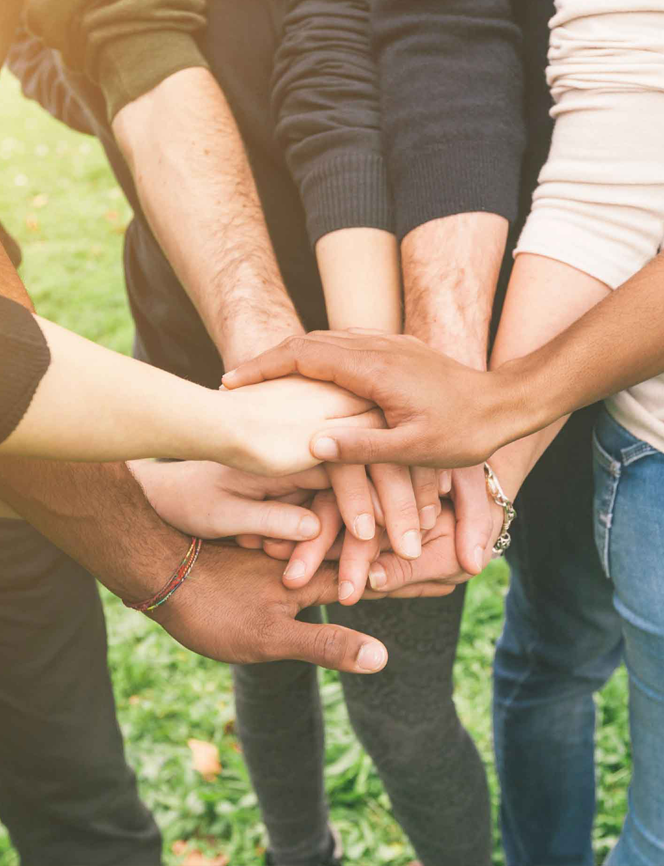 COMMUNITY
To make a community, teams of people must come and work together towards a common goal-those who play together, stay together.
In the Leader Steel community, forming meaningful relationships is just as important as doing meaningful work.
Every month, our teams come up with different activities for the community to get together: festive celebrations, birthday celebrations, charity runs, donation drive, annual celebrations.
We encourage our people to get together by helping to pay for these staff-initiated events.
Our community is also involved in the bigger community that helps us grow. Every year, we sponsor a selected list of local students, schools, charities, and associations.